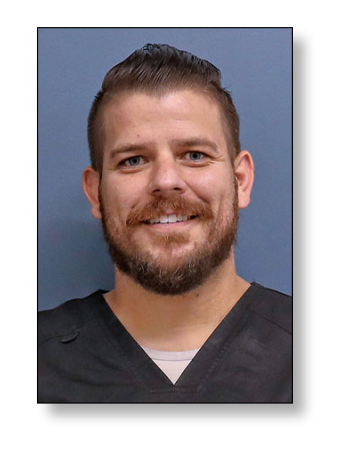 Darren Brower, DMD
After obtaining his bachelor's degree in Biology from Arizona State University, Dr. Brower pursued dentistry at A.T. Still University, inspired by his uncles who were also dentists. He aimed to assist his community and family with their dental needs. Dr. Brower, being a sixth-generation Arizonian, has strong ties to the state. He is devoted to providing his patients with the highest standard of dental care through his extensive knowledge and commitment.
Throughout his nine years of experience in the field, Dr. Brower has taken numerous continuing education courses and has even participated in mission trips to underserved regions outside of the United States. He is an adjunct faculty member of NYU dental school, guiding dental residents in endodontic treatment and wisdom teeth extraction, procedures that are typically referred to specialists.
Dr. Brower offers advanced dental treatments that cater to the whole family, and he takes pride in providing quality care. When he is not at work, he enjoys watching his children participate in various sports, playing pickleball, serving in his church, and spending time with his loved ones. It is interesting to note that Dr. Brower is fluent in Swedish, Portuguese, and has a basic understanding of Spanish.
Dr. Brower is thrilled to share his expertise and exceptional care with the Mesa community. He warmly invites you to come and meet him, where you can discuss family, life, hobbies, and all things dental.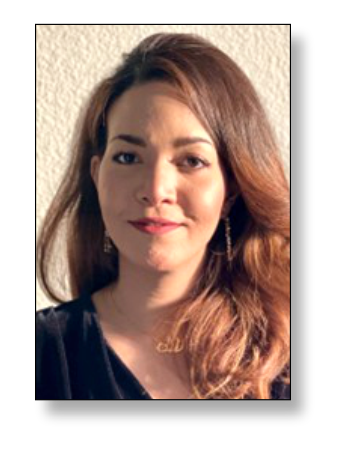 Razan Nour, DDS
Razan Nour, DDS, is a highly skilled general dentist who specializes in the examination, diagnosis, and treatment of dental diseases. With over ten years of experience, Dr. Nour has provided preventive oral care and oral health care to numerous patients, always placing integrity and respect at the forefront to build trust and confidence. She obtained her first dental degree in Dentistry overseas in 2012, followed by a doctorate in dentistry from the University of the Pacific in San Francisco in 2020.
In addition, Dr. Nour is a member of various American dental associations. When not working in the clinic, she actively participates in community oral health events with other dentists from the state. Dr. Nour also enjoys traveling, hiking, cooking, reading, and trying new activities.
Alex Wardian, DDS
Dr. Alex Wardian came to Arizona from Washington in 2019 and is a huge Seattle Seahawks fan! He loves to travel, enjoys soccer, and prides himself on his cooking.
Dr. Wardian is a lifelong learner with advanced training in advanced implants, root canal therapy, and esthetic reconstruction.
His expertise, sense of humor, and personable demeanor all contribute to consistently meeting his goal of putting even the most nervous patients at ease.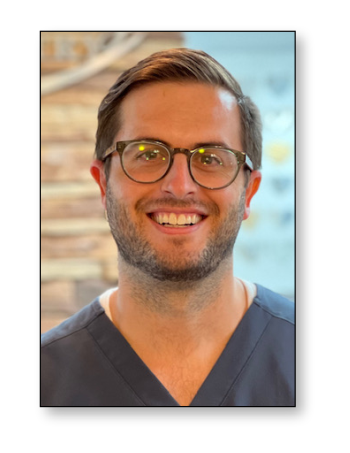 Jordan Hatch, DDS
Dr. Jordan Hatch is proud to say he is a native of Arizona. He received his bachelor's degree in Nutritional Science from BYU and attended the University of Southern California where he completed a Doctor of Dental Surgery degree. After graduation, Dr. Hatch was commissioned as a Captain and entered Active Duty in the United States Army Dental Corps. He spent four years living in Grafenwoehr, Germany, where he provided comprehensive dental services to military members and their families.
Dr. Hatch continued his dental training in a three yearlong ADA-accredited dental anesthesiology residency in New York City at NYU Langone Hospital. The residency provided Dr. Hatch with advanced training in general anesthesia, deep sedation, and moderate sedation. Dr. Hatch also has specialized training in administering anesthesia to pediatric patients, and patients with different special needs.
When Dr. Hatch is not caring for patients he enjoys spending time with his wife and two young boys. He enjoys all the beautiful scenery that Arizona has to offer, hiking, and traveling.