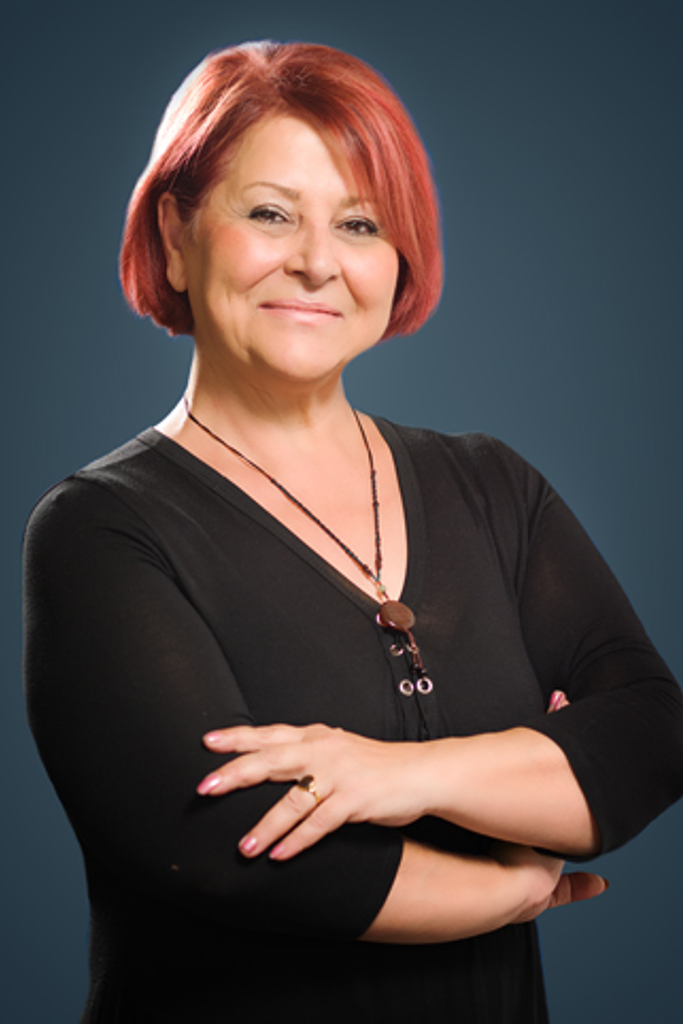 Sheila Shaghaghi, Administrator 
Sheila was born to a diplomat family in Iran and grew up in a military-style household.  This allowed her, the luxury of traveling the world as a child.  Sheila went to prep school in London and graduated from the Queen Mary University of London with a bachelor's degree in management.  She moved to the United States after graduating, in 1983,  to Los Angeles.
In 1997 Sheila moved to Arizona where she opened her first Dental Practice as a consultant.  Since then, her passion is to share her dental knowledge with her peers and patients.  Sheila's other interest includes eating the amazing food of different ethnicities.  Her favorites are Greek and Indian!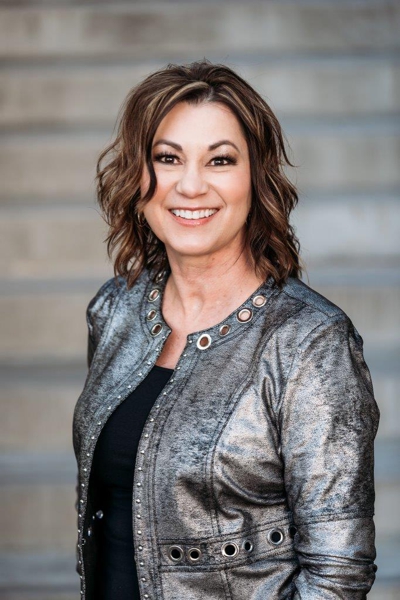 Lynne Thompson, R.D.H.
Lynne was born and raised in Harrisburg, Pennsylvania. She graduated from college in 1985 and worked as a Dental Hygienist for many years before moving to Arizona in 1999. Lynne has a passion for helping her patients and enjoys educating them on whole-body health. This is an amazing time to be a provider of care and a resource of knowledge for our patient's overall wellness. Her areas of expertise are fourfold: Periodontal Health (Tissue/Gums) and Bone Health, Bite Health (Invisalign) and Airway Health (Snoring/Sleep Apnea). Our entire team enjoys taking time out of our schedules for team building and education. Her family bought On Broadway Dentistry in 2019 and are dedicated to having an old-time family feel of dental care with the best team and technology.
Lynne is married to Robin Thompson and has two sons, Easton and Elias. Easton graduated from ASU with a degree in Supply Chain/Logistics and works for Tesla in California. Elias is an ASU Junior studying Supply Chain Management. When she is not at the office, she enjoys walking, swimming, bible studies, paddling with her Phoenix Desert Dragonboat team, and traveling!
Siria Gastelum, Patient Coordinator
Siria is our patient coordinator at On Broadway Dentistry, she has worked in the dental field as a front desk patient coordinator for several years now. With 10+ years of customer service experience, she believes in forming valued relationships with our patients in a relaxed and caring environment. She helps our patients feel welcomed and maintains a positive atmosphere in our office.
Siria loves the people she works with and considers it a privilege to work with a staff that is dedicated to providing their patients with the best dental treatment possible. Outside of the office, she loves spending time with her family.
Anna Yanez, Dental Assistant
Hi! my name is Anna Yanez, I grew up in Albuq. NM and in 1993 married my husband Michael Yanez. In 1997 we moved to Hillsboro OR., where In 2000 I received my certificate in dental assistant. at Portland Community college.
My husband and I have 3 awesome, grown kids Juliana, Christopher, and Laura. I've been with On Broadway Dentistry for over a year.