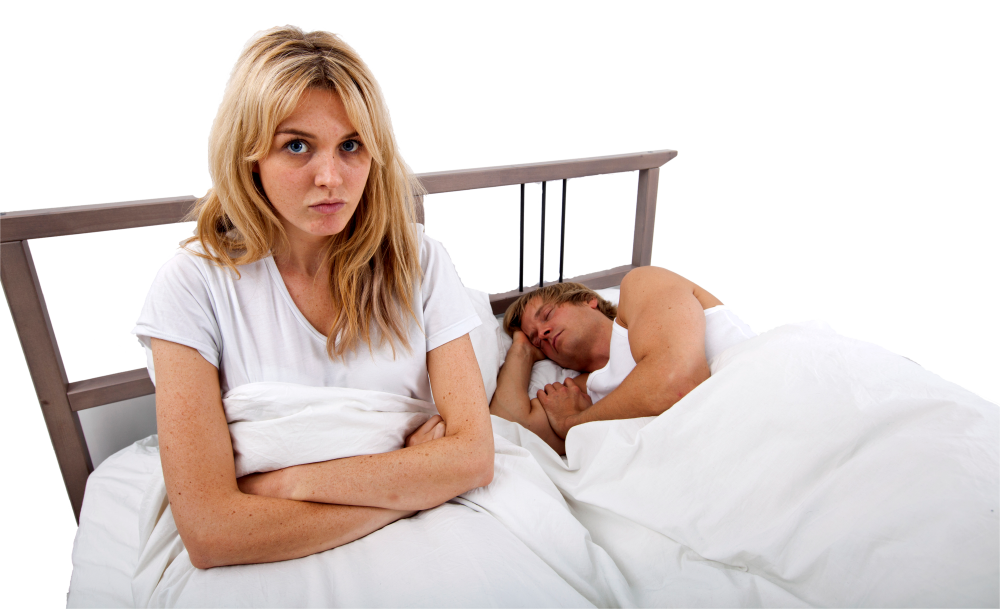 Our practice has received advanced training and continuing education on the dental management of sleep-related breathing disorders. We employ the latest cutting edge techniques and technology to ensure a positive experience and successful outcome for all of our patients. 
"Oral Appliance therapy is typically covered by medical insurances and Medicare."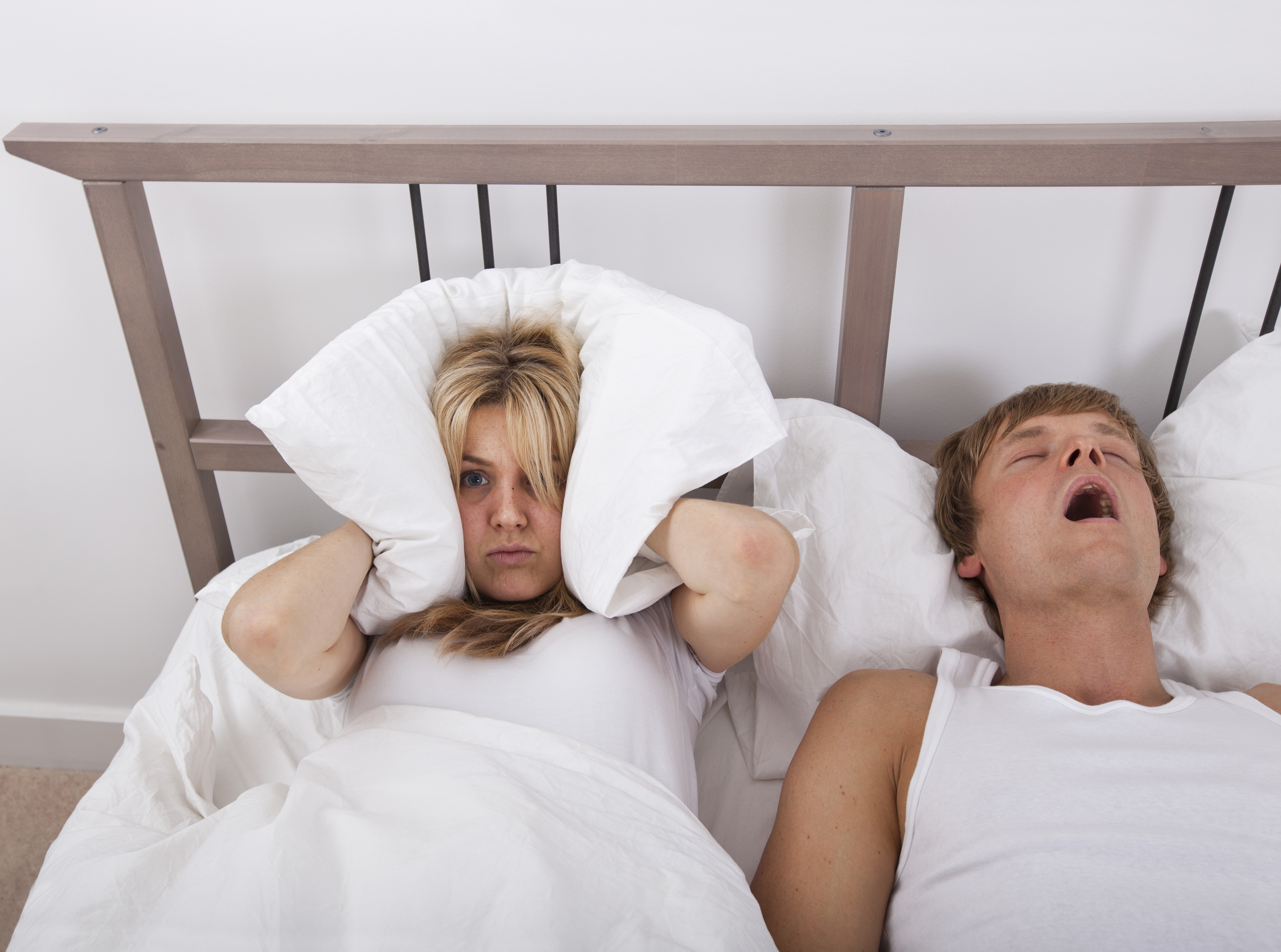 Common Health Issues:
Obstructive Sleep Apnea (OSA)
Memory problems
Anxiety
Depression
ADD and ADHD
Periodontal (gum) disease
Upper respiratory infections and chronic sinus infections
Hypertension
Hypothyroidism
Cardiovascular disease
Diabetes
Obesity
If you or your loved ones suffer from any of the symptoms above, we can help you.  Now you can experience the life-changing benefits of corrective Airway Dentistry.
WE CAN HELP YOU!
Does This Sound Like You or Someone You Know?
History of Stroke?

Trouble Sleeping?

Tired During the Day?  Fall Asleep at Your Desk?

Heart Problems?

Do You Snore? Has Someone told You That You Snore?

Gastroesophageal Reflux Disease (Gerd)?

Are You Diabetic?

Loss of Libido?

Gaining And Can't Lose The Weight?

Frequent Trips to The Bathroom at Night?
Call us as soon as possible to set up a free consultation and preliminary testing at
480-223-0255
What to Expect
Easy 3 Step Process
STEP 1

– FREE Evaluation
A quick trip to our sleep study diagnostic room will help determine if you are a candidate using state of the art diagnostic tools.  We combine those results with a thorough dental exam, a review of your symptoms and health history.
STEP 2

– Sleep Study
If during the initial evaluation an airway insufficiency is diagnosed, Dr. Goss will recommend an at-home sleep study using a lightweight and small sleep monitor. No need to go to a sleep study facility and be hooked up to dozens of wires.
Step 3

– Results and Treatment Plan
Dr. Goss will share the results with you and help you plan a treatment that will help eliminate your Obstructive Sleep Apnea without the use of a CPAP machine.
ABOUT US
Our team is dedicated to providing you and your spouse with a restful night's sleep.
SLEEP APNEA 
CPAP is no longer the only option for this serious condition affecting millions of people.
TREATMENT OPTIONS
Oral appliances can reduce or eliminate snoring while managing sleep apnea with no masks or hoses.
SLEEP HEALTH TEST
Are you at risk? See your results immediately with our sleep health test during your FREE consultation.
Oral appliance therapy is a good option for:
People with Primary Snoring.

People with severe apnea who are unable to tolerate or refuse to try CPAP as a treatment.

People who cannot tolerate the high pressure of CPAP.

Anyone with healthy disease-free teeth.

People who are unable to travel with their CPAP machine.
The many advantages of oral appliance therapy:
Comfortable to wear and easy to use.

Noiseless and small.

Convenient to use when traveling.

Doesn't bother bed partners or pets.

May be discontinued anytime and are not permanent.

Typically covered by medical insurance and Medicare.
Estimated number of people who currently use a CPAP in the United States.
Current estimate of potential CPAP or appliance users in the United States.
NOT ALL ORAL DEVICES ARE THE SAME!
These devices are manufactured to strict standards and are FDA cleared specifically to manage Sleep Apnea.
Additionally, we use state-of-the-art acoustic imaging technology to ensure your jaw is held in precisely the correct position with the appliance. "at home appliance kits" and other bulky non-custom devices may claim to help with snoring but are not nearly as comfortable or successful as the appliances we use.
Want to Schedule an Appointment?
Call Today 

480-223-0255

.